Hidden Meanings Behind Famous Love Songs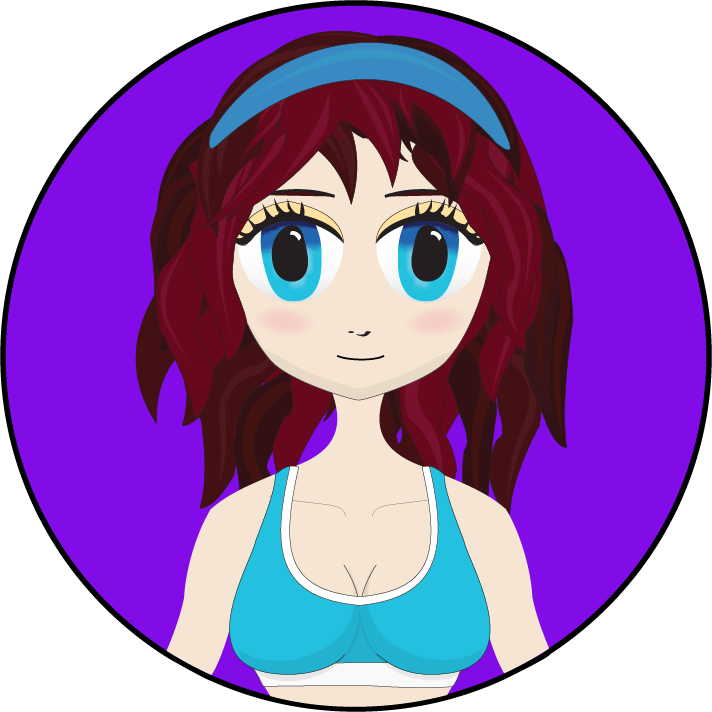 Annie Oddly is a hot little toon who knows her way around the music biz, and she's going to share her tips with you!
Secret Messages in Sensational Songs
Sometimes, the lyrics in our favorite songs are difficult to de-mystify. But, as a seasoned songwriter, I'm going to share with you the secret hidden meanings behind some of the world's greatest love songs.
The first thing you have to understand is that in 96% of cases, when a singer says "love," they mean sex. Similarly, "loving" usually means dick or pussy (ie. "I need your loving").
With this simple truth in mind, let's explore some of the greatest 'love' songs of all time!
"I Will Always Love You" – Whitney Houston
Despite being screeched into the microphones at karaoke bars all over the world, few people truly understand the meaning of this classic. This ground-breaking mega-hit is one of the first songs to feature a reverse-cuckold situation. A close look at the lyrics makes this abundantly clear. Though Houston will "always love" the man she's singing to, she is clearing out of the house and making room for him to love (aka, bang) someone else. She sings with heartache, but no resentment. And her continuing dedication to this person, and promise to always love him (again, I must clarify, to keep banging him) makes clear that though he plans to fuck another, she will stay devoted. Truly a revolutionary ballad.
"The Best of My Love" – The Emotions
Appearing in heartwarming scenes of countless movies, this tune is one that just about anyone will gladly snap their fingers along to. But who knew — this sweet little song is actually about loving (and being willing to bang) someone, despite him having an extraordinarily tiny penis. "Doesn't take much to make me happy / and make me smile with glee"– the singer is making clear with these lines that it's not the size of the boat, it's the motion of the ocean. She is satisfied by the 'not much' he is giving her. So much so, that she even wants to show the power of her tiny-wanged lover off– "want the whole wide world to see." Well, writing a whole song about it is certainly a good way to share your feelings!
"Crazy Little Thing Called Love" – Queen
This song is about Freddie Mercury's first time experiencing buttsex. He "just can't handle it." The 'love' (aka sex) personified throughout the song "cries like a baby" and "shakes and shivers"– creating tension alongside excitement. Just like a butthole being plundered for the first time. Even though the rythm of the song conveys thrill and joy, the recurring metaphors of pain and a wish to "take the backseat" show that clearly, Mercury is currently in the 'front seat', taking it from behind and trying to take it like a champ.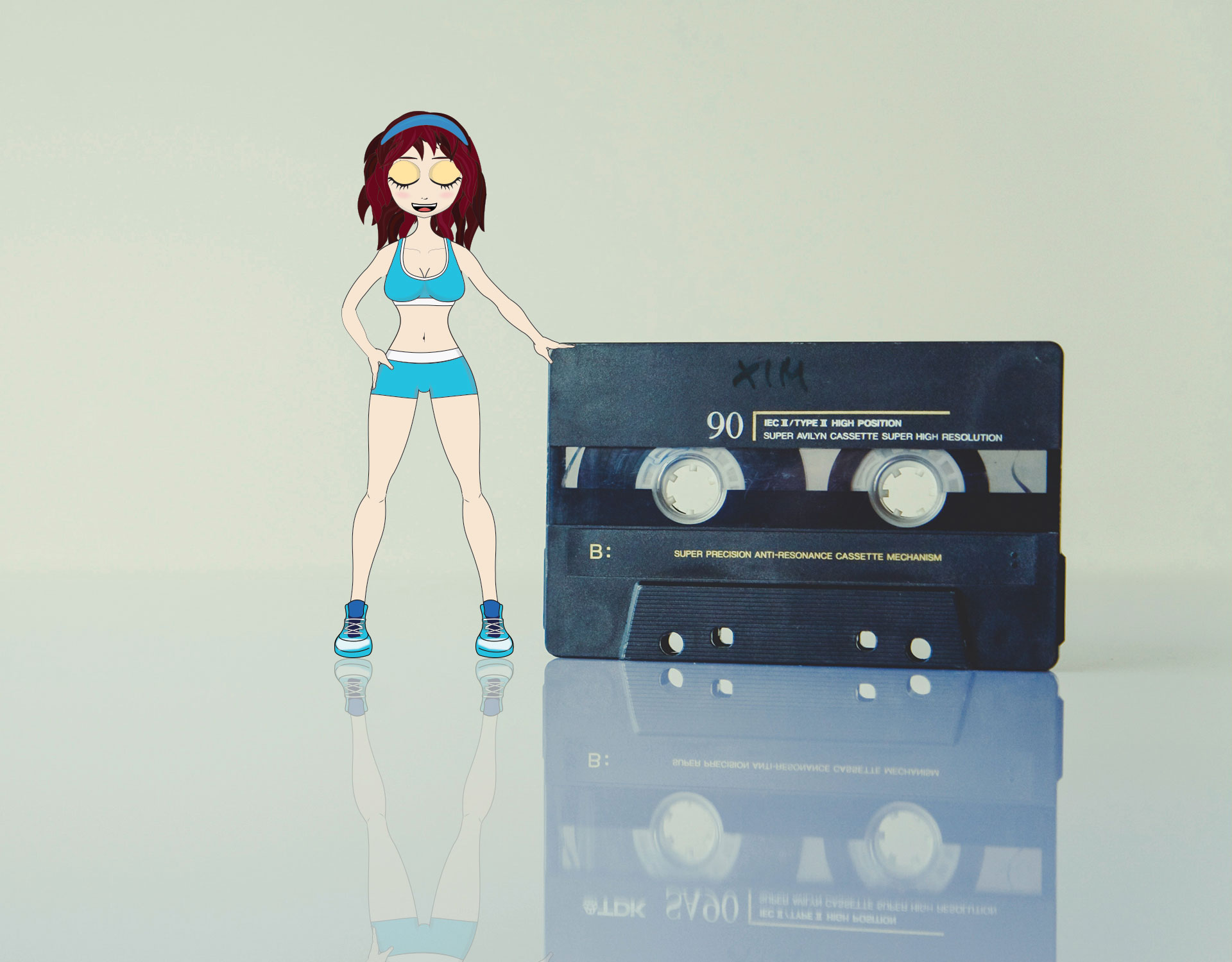 "Crazy In Love" – Beyonc
é
Did you know that Beyonce is a dirty fuck, just like the rest of us? Her smash hit song "Crazy in Love" is, without a doubt, about farting during sex. When she says "when you leave, I'm begging you not to go" she is talking about the gas in her ass. Her bassy and repeated cry of "Uh oh, uh oh, uh oh, ooh! Oh no!" clearly indicates that something has gone wrong in the bedroom. The emphasis she gives to this recurring line makes me think it might even be a shart.
"Thinking oUt Loud" – Ed Sheeran
"Wait… "Thinking Out Loud" has a hidden meaning?!"  That is surely the cry of the thousands of married couples who used this song for their first dance. Well, I hate to break it to you– but yes.
This song is secretly about having public sex with a handicapped person. Remembering that love, without fail, means sex, we must take the line "we found love right where we are" to mean that wherever this couple is, they are doing the nasty. And we learn elsewhere in the song that he wants her to kiss him "under the light of a thousand stars"– they are outside. Sheeran begins the song addressing a situation where "your legs don't work like they used to before / and I can't sweep you of your feet." This woman has lost the use of her legs. It's a good thing Sheeran's been working out, because he's definitely holding her aloft while pounding that pussy in a public park.
Have you uncovered hidden meanings behind any other famous songs? Let me know!
write to contact@figwiggy.com with your discoveries.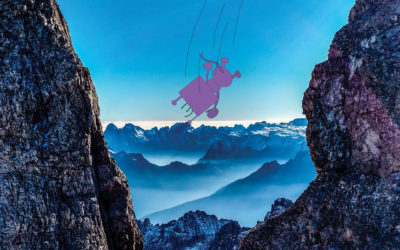 It can be hard to find just the right place to kill yourself. The location must have a combination of factors rendering it the perfect place to end your miserable life. I'm going to share a few of my best ideas.