ABBY ODDLY
WARNING!
Abby Oddly has been accused of stealing jobs from hard working sex workers with unfair competitive advantages due to amazing cartoon boobs. Consuming her content is a slap in the face to at-risk sex workers everywhere.
SCROLL DOWN FOR ABBY ODDLY CONTENT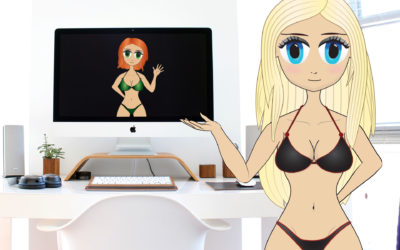 Just under a month ago, Abby Oddly broke ground as the very first cartoon camgirl to ever stream. Now, she is not the only fish in the sea!