Dick Taco
WARNING!
If you think Dick Taco is anti-gay you are a moron. Dick Taco is the sweetest, most innocent, loving taco with cocks for feet the world has ever known. He is a proud homosexual who supports his community.
SCROLL DOWN FOR DICK TACO CONTENT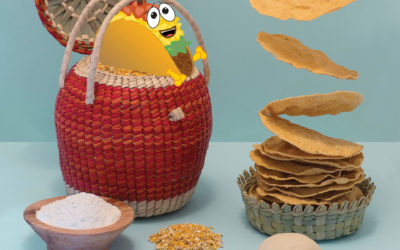 Today's gay culture trend: The Tortilla Blanket with a Meaty Surprise! Brought to you by the sweetest, tiniest homosexual taco with cocks for feet.