Sloppy Drunken Donkey Witch Ho
WARNING!
Sloppy Drunken Donkey Witch Ho is an unethical, immoral, abusive madame. Her "parenting advice" is known to officials to, in fact, be child abuse. DO NOT TAKE HER PARENTING ADVICE! SEVERE INJURY OR DEATH MAY RESULT!
SCROLL FOR SLOPPY DRUNKEN DONKEY WITCH HO CONTENT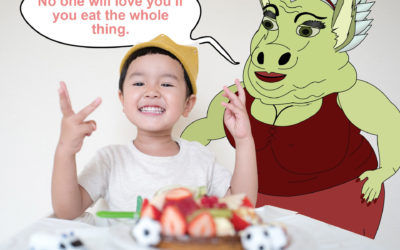 Sometimes, a mother finds herself in the difficult position of noticing that her child is getting fat. How are you supposed to deal with that in a healthy way? I've got some tips!