Wednesday Night Live

:
Interactive Cartoons Come to Life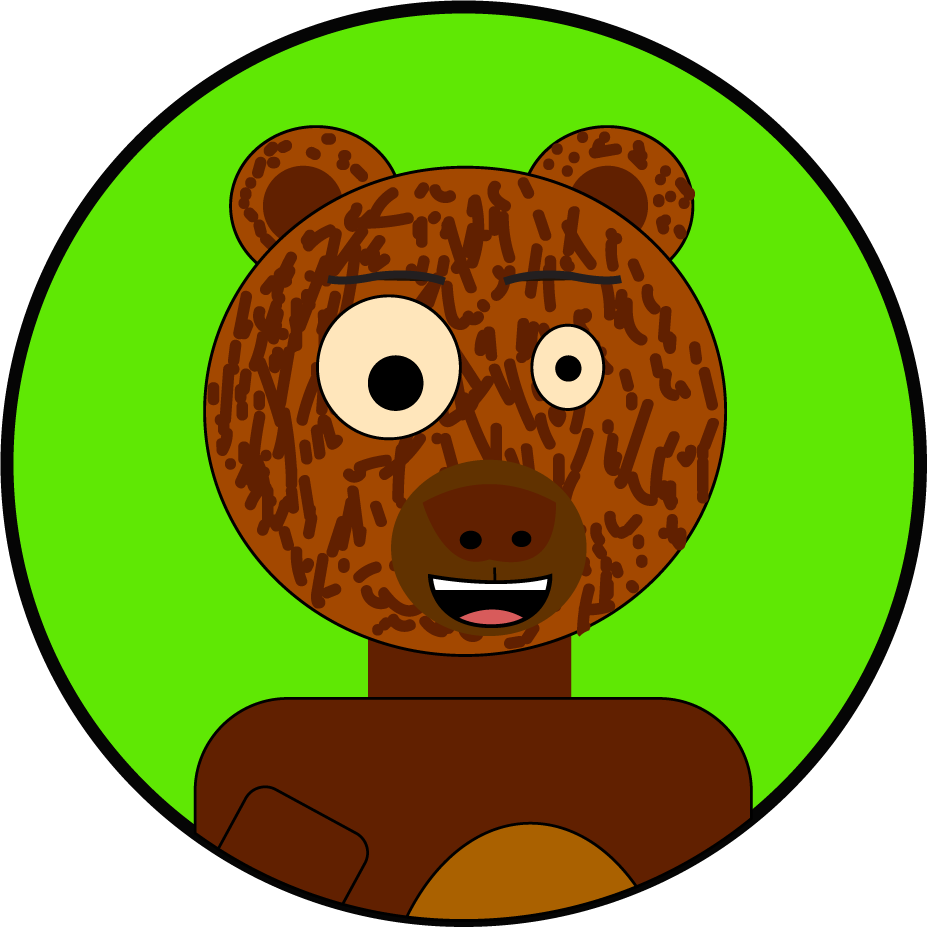 About Wednesday Night Live:
Every week, boss lady @HarperTheFox and her pal the Don't Do Drugs Bear get together to host a live, interactive show featuring live, interactive cartoons. 
Watch and chat live right here! You can easily create a username in the chat window to interact, without ever leaving this page. 
Next Episode Starts at 9:30pm EST on May 2nd
Past Episodes of Wednesday Night Live