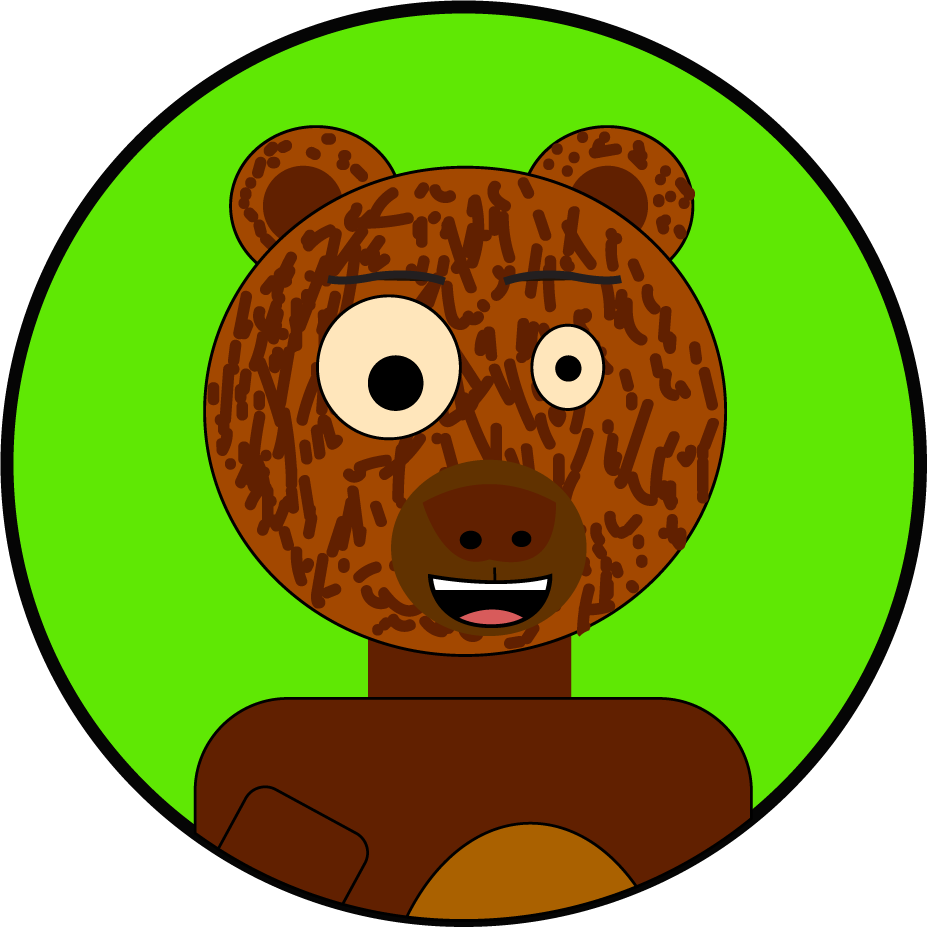 The Best Bear Comedian In The History of Drugs
A Bear and his Balls:
A bear that I know would get calls
From bear ladies that he had enthralled
For without a struggle
He could actually juggle
His magnificent, burly bear balls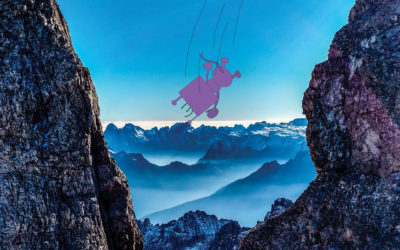 It can be hard to find just the right place to kill yourself. The location must have a combination of factors rendering it the perfect place to end your miserable life. I'm going to share a few of my best ideas.