Classic Trend in Gay Culture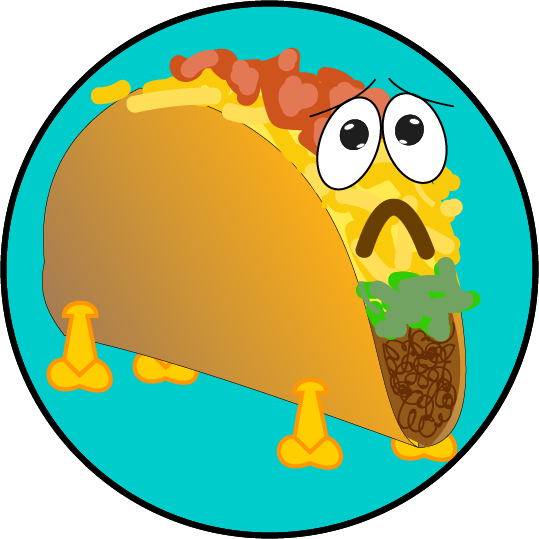 A humble Taco with cocks for feet. Resident expert in trends of gay culture.
Classic Trend In Gay Culture:
Hola mis homos. Today, I bring for you the newest trend in gay culture. This fad es muy caliente. It is called the "classic lemon pepper with a punchy twist." Es muy bien. Me gusta.
Gracias.