A Sweet Tomato Salsa With Deep Chile Bubble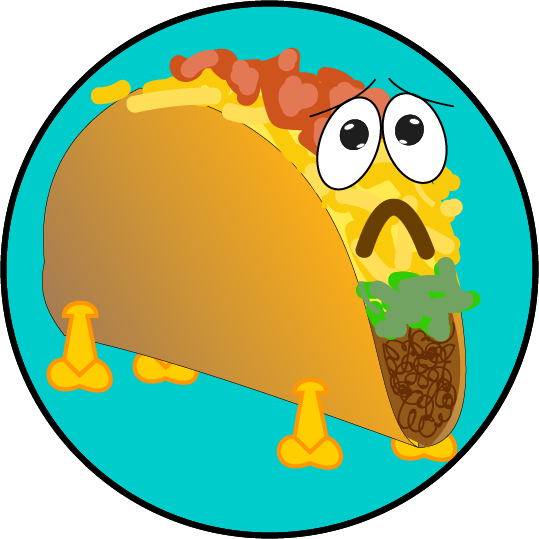 A humble Taco with cocks for feet. Resident expert in trends of gay culture.
Chile Bubble: New Gay Trend Bubbling to the Surface
Hola mis homos.
On this buen dia, I bring to you the latest in hot Gay culture trends. It is called the "Sweet Tomato Salsa with Deep Chile Bubble."
Yo tried the experience myself.
Es muy bien. Me gusta.
Gracias.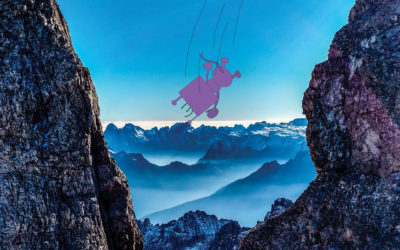 It can be hard to find just the right place to kill yourself. The location must have a combination of factors rendering it the perfect place to end your miserable life. I'm going to share a few of my best ideas.