What Guys Think About Your Outfit- The Answer May Surprise You!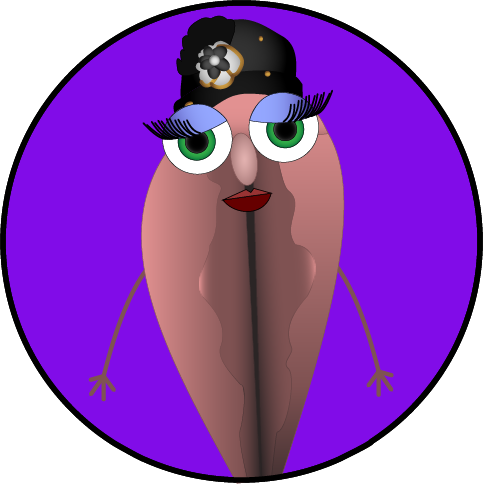 Former opera singer. A very classy lady of culture, and your guide to all things beauty.
Looking good for yourself is nice, but what do others think?
Young, fashionable women all over the world aspire to look good. But to whom? When you put together an outfit, you already know you like it. But oftentimes there's someone else whose eye you're trying to catch. I'm talking about that special someone– that special guy out there who you wish would notice you.
I am a dilligent journalist, and I have done hard work to find young men representative of the male population at large. I showed them some of the hot trends of today, looking for their uncensored feedback.
Let's see what the real men had to say.
Whimsical Sweetheart
This adorable little number is reflective of the sexy-yet-innocent style chosen by countless 20-somethings. The softly draped white fabric leaves much to the imagination, while still highlighting the length of your legs. The dress is accompanied by a quirky and adorable purse, cutting across the body, peppered with bright red hearts. This young woman is ready for a coffee date!
I asked Billy (26, San Francisco) what he thinks of this piece. After giving him the picture, he studied it quizically, scratching his chin, and heaving a sigh.
"I'd fuck her," he said. 
Too Hip to Quit
Here we a styling which is both on-trend and exceedingly comfortable. Her black leggings and crop-top emphasize her flat tummy, while the green draped coat, V for Vendetta hat, and round sunglasses evoke a very slight rebellious severity. 
I found Joe (31, Brooklyn) walking down the street and asked him what he thought of her look. After only a glance, he gave his uncensored and honest reply:
"I'd fuck her," he said.
Boho Chic
Aspiring hippy chicks of the world will go wild for this look! Both fashionable and functional, this girl looks ready for a festival. Bleached-out short shorts, a flowy and lacy peasant tank, and multiple necklaces all signal flower child. Even her fishtail braids and sunglasses give the look of a girl about to hit the road for unknown adventures!
But, that's just what this Pussy thinks. What does the average man have to say? I spoke with Bill (24, Omaha) to get his read on her unique style. 
Upon studying the picture for a moment, he smiled and said, "I'd fuck her." Then he asked me if he could keep the picture. 
ugly Christmas
This is a look I love to describe as off-fashion– it is a version of ugly and unflattering that is actually quite popular at the moment. Ugly Sweater Christmas Parties have become exceedingly popular, and this young woman is (hopefully) on her way to one. The Santa sunglasses with attached beard and hat completely obscure her face, while her reindeer sweater utterly hides the entirety of her feminine shape. 
Brimming with curiosity, I sought my fourth and final man to interview. Surely my target would have much to say about such a silly ensemble. 
Speaking with Steven (25, Miami), I couldn't wait to hear what he'd have to say. 
With a small grunt, he shrugged his shoulders. "I'd fuck her," he said. 

Turns out, men are not all that hard to read!
 Keep checking FigWiggy.com for more of my fashion and beauty tips!
You may enjoy this article as well! What does your genital jewelry say about you?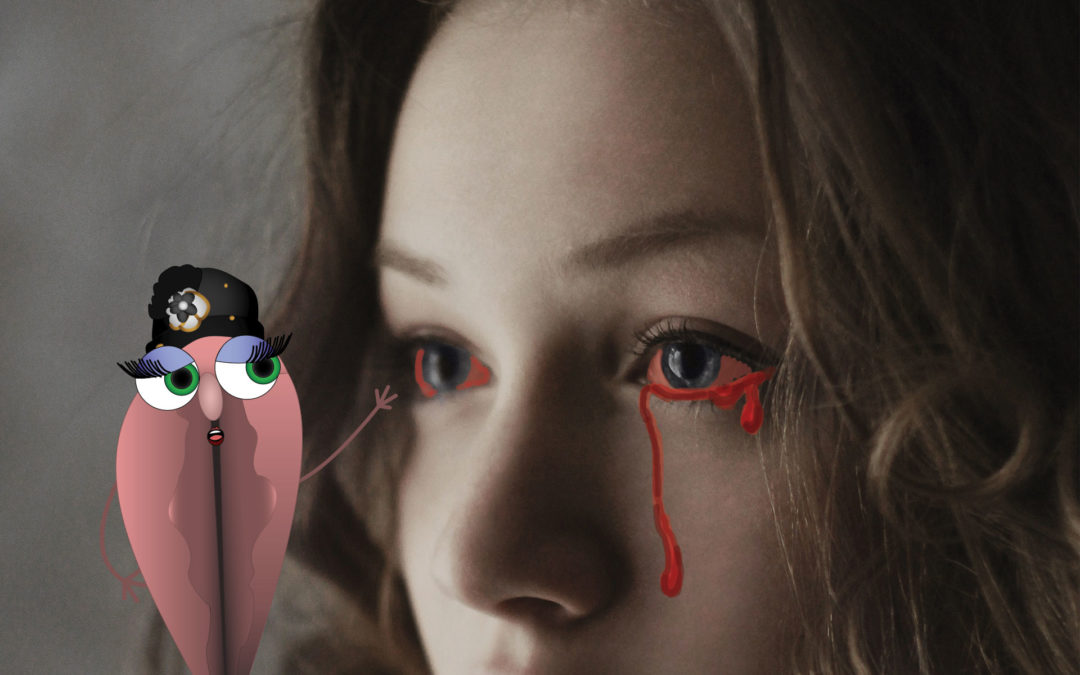 I am a fashionable pussy who always tries to stay updated on the latest trends. But sometimes, when I see evidence, I anticipate trends that haven't quite hit the mainstream! The next upcoming hot trend– look like you have Ebola.