Gay Culture's New Boozy Trend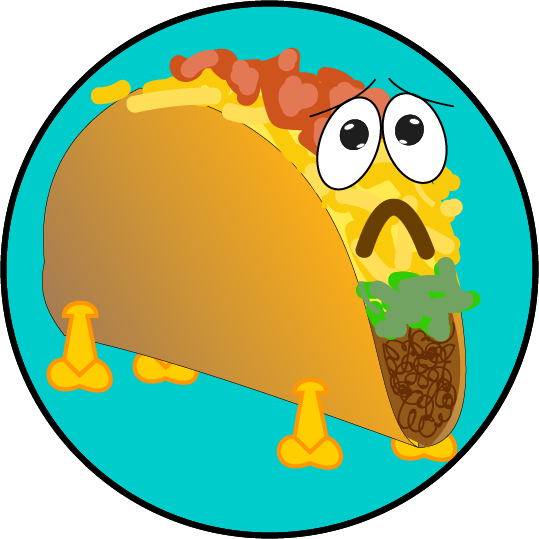 A humble Taco with cocks for feet. Resident expert in trends of gay culture.
BOOZY Trend In Gay Culture:
Hola mis homos. Espero que tengas un feliz Cinco de Marzo!
The newest trend in Gay Culture is called "The Drunken Burrito with a side of fries." Es muy pleasurable. Gracias.