Tortilla Blanket with a Meaty Surprise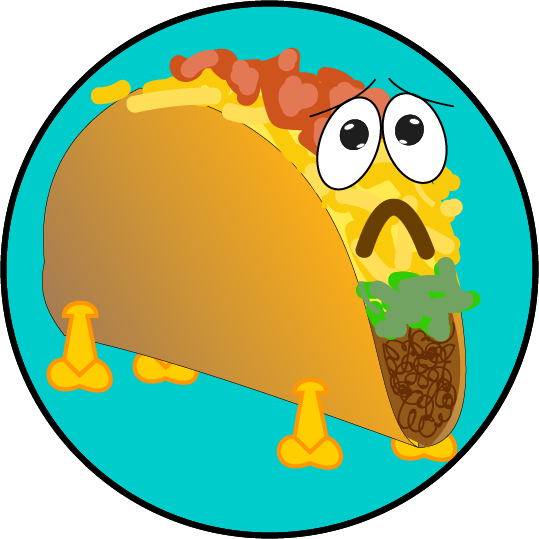 A humble Taco with cocks for feet. Resident expert in trends of gay culture.
Wrap Yourself in a Tortilla Blanket
Hola mis homos.
Es la primavera! Very bueno time to try a new trend. This one is called "the tortilla blanket with a meaty surprise."
Bueno, y caliente. Me gusta.
Gracias.
RECENT POSTS BY THE FIGWIGGY CARTOONS: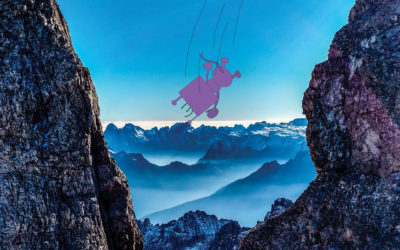 It can be hard to find just the right place to kill yourself. The location must have a combination of factors rendering it the perfect place to end your miserable life. I'm going to share a few of my best ideas.