How to Spend More to Look Worse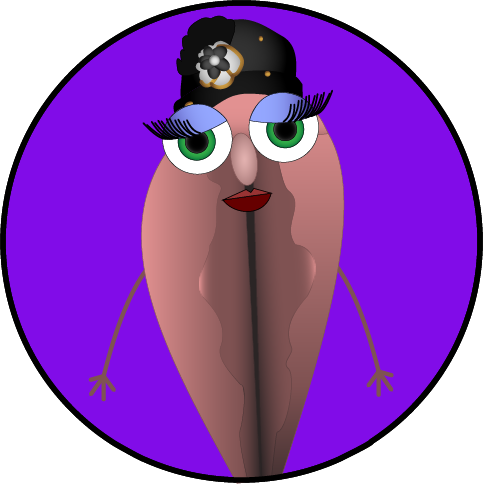 Former opera singer. A very classy lady of culture, and your guide to all things beauty.
The Spring/Summer Fashion Lines Are Out! Time to flaunt your wealth by looking Hideous
Everybody knows that the greatest way to flaunt your status is by wearing it on your body. Well, all the hottest and most expensive designers have just released their ready-to wear fasion lines– get ready to open up that wallet and max out that credit card!!
Time to show off your riches by spending more, and looking worse.
Gucci – Unskilled Worker Silk Dress
$2,600
Remember that hideous portrait you drew in 7th grade art class, and had to finish lest the teacher failed you? This was Gucci's fabulous inspiration behind this look. Putting on this dress tells the world,  "I am far too rich to put up with common-place, well-crafted art pieces. I am going to parade around with a murderous looking devil-child on my chest, and you will STILL feel lesser than me."
You can own this look right here for a measly $2,600.

Now you know how to use 100% real designer fashion to show your status!
 Keep checking FigWiggy.com for more of my fashion and beauty tips.
You may enjoy my most recent article as well: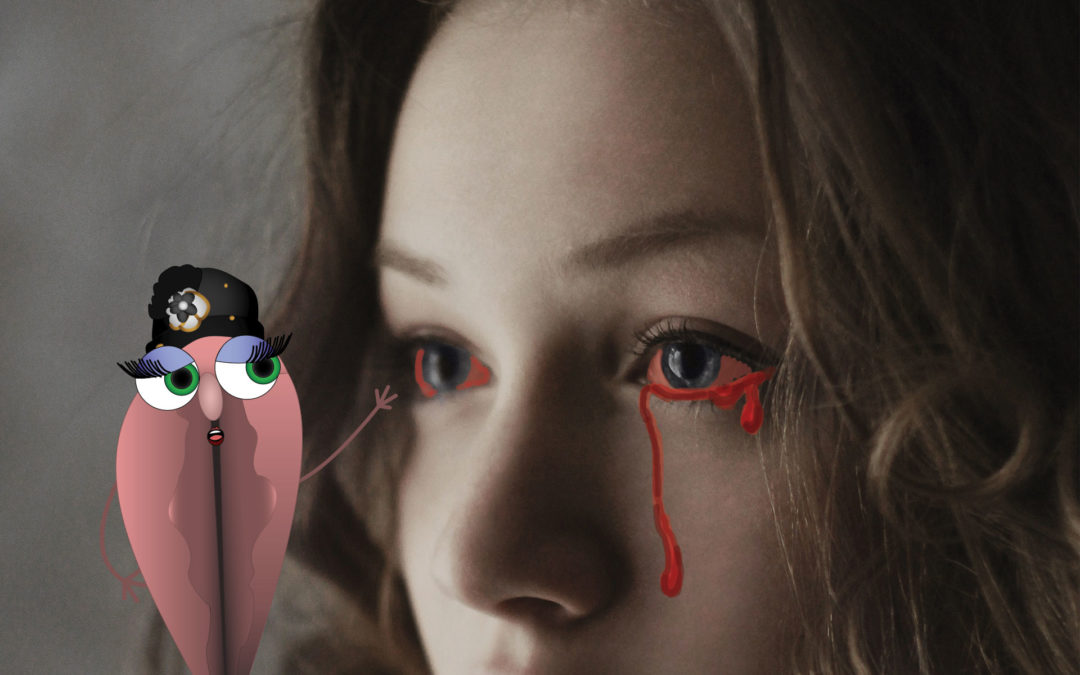 I am a fashionable pussy who always tries to stay updated on the latest trends. But sometimes, when I see evidence, I anticipate trends that haven't quite hit the mainstream! The next upcoming hot trend– look like you have Ebola.