Top 5 "Pound-Me-In-The-Pussy" Eyeshadows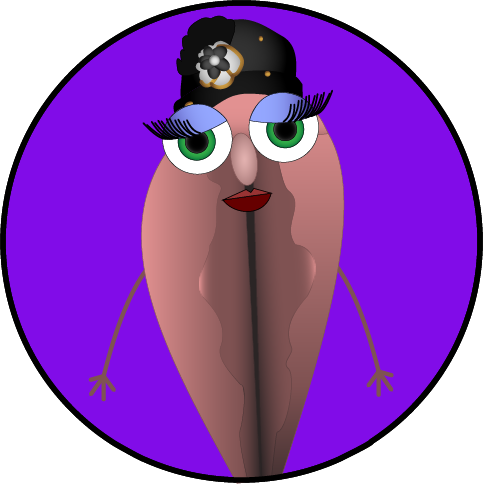 Former opera singer. A very classy lady of culture, and your guide to all things beauty.
Eyeshadows: a Fantastic Way to Communicate what You Want in Bed!
Every choice you make in decorating your own body says something about you. The clothes you choose convey status and personality, the lipstick you choose conveys attitude– everything you wear communicates something.
Today I will be discussing how your eyeshadow choice influences the way your mates pound your pussy.
How do you want to get pounded in the pussy? Let your eyeshadow do the talking!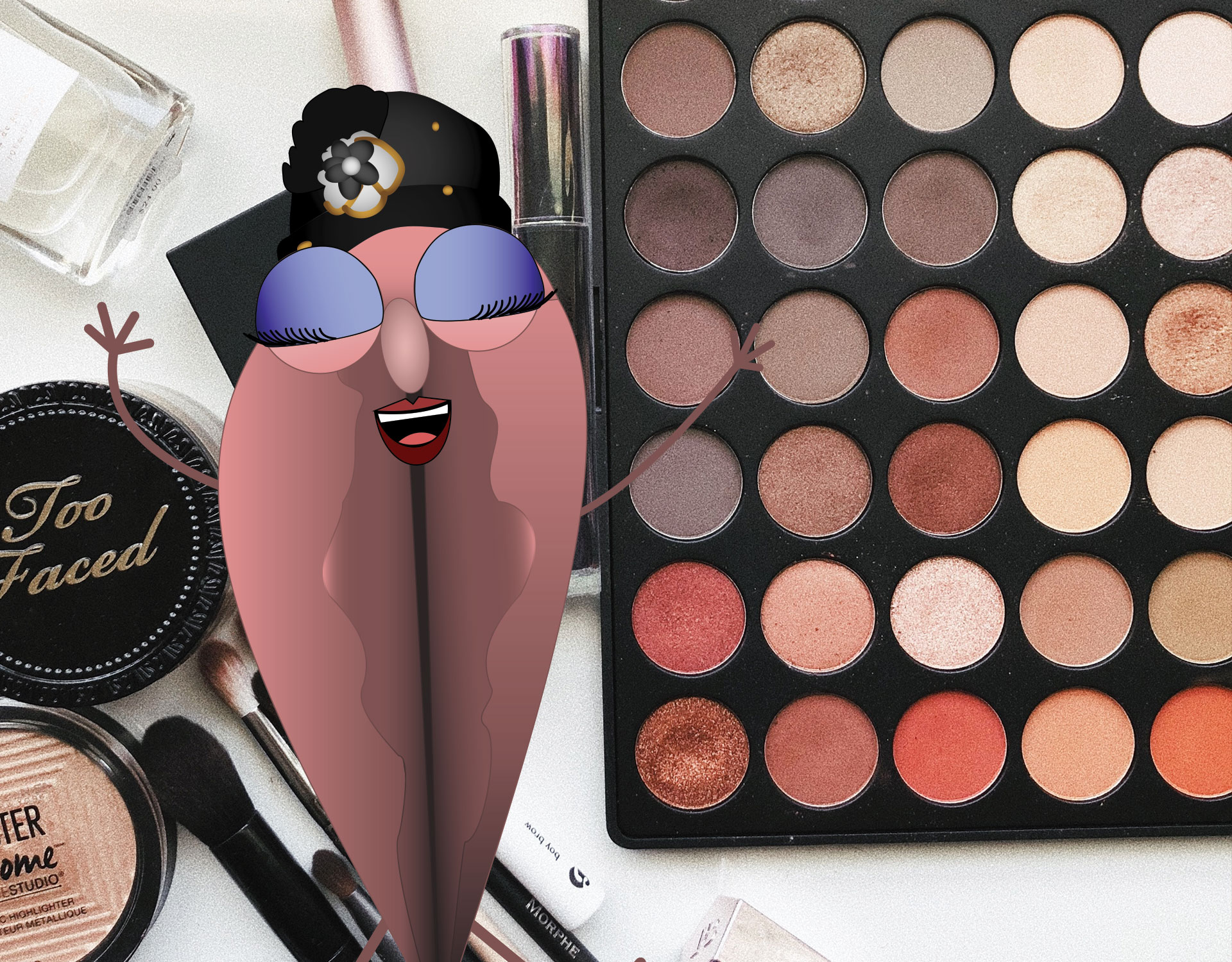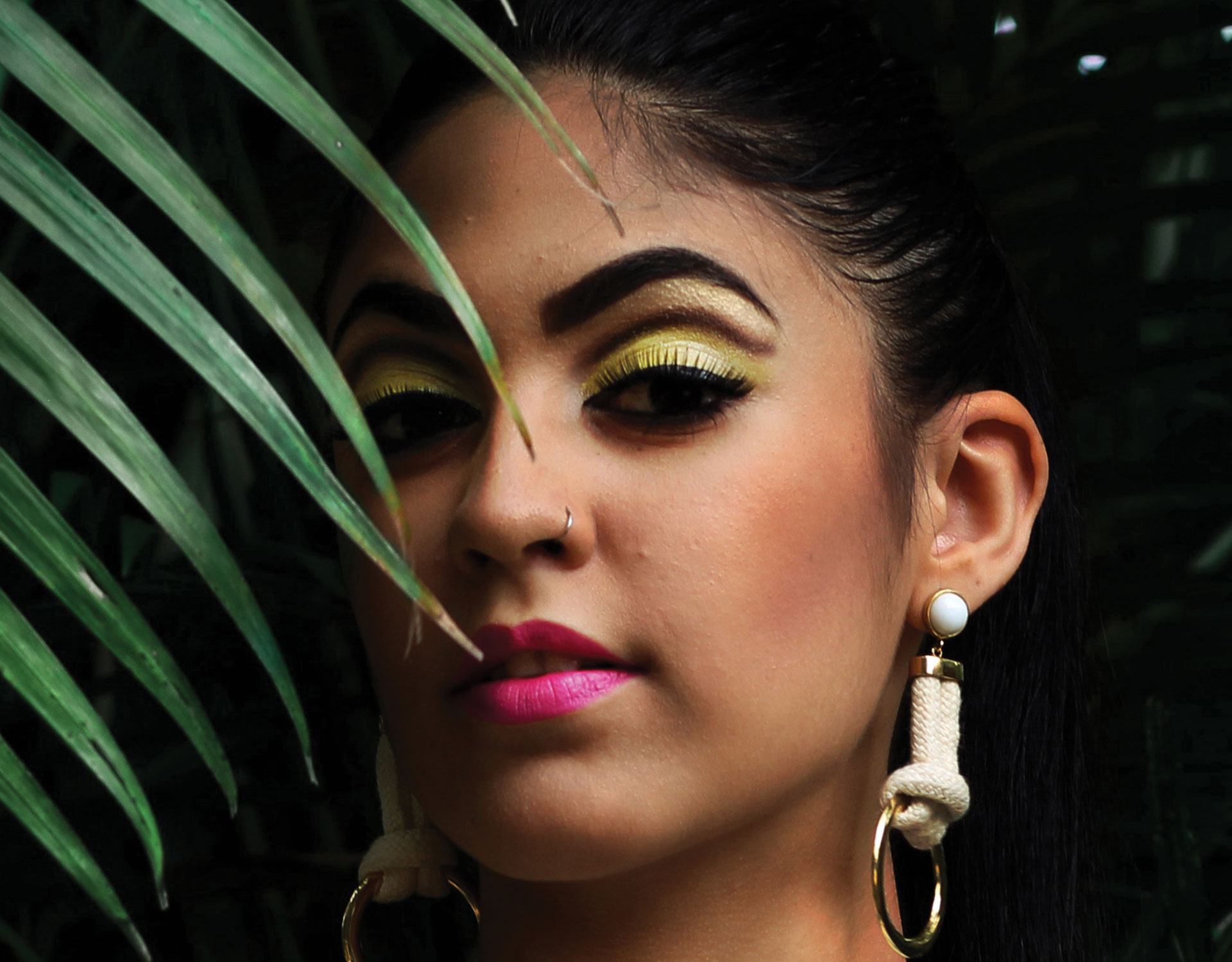 Sunshine Yellow – Fuck me Against a Tree!
This eyeshadow says: "Take me as we walk through a sunny meadow! Push me to my knees and push my face into the bark of a tree, as you slide your pants down and pound my pussy like a renegade forest nymph! Beat my naughty bottom with nearby fallen sticks and cover my pretty dress with mud."
Ruby Coral – Pamper me like a princess!
This eyeshadow says: "I am a lady, and I deserve to be pounded like one! Carry me into the room of a hotel which costs thousands a night. Lay me down in a bed of rose petals, plucked fresh that day. Lick me before you pound me into oblivion, and don't you dare get a drop of semen on my clothes."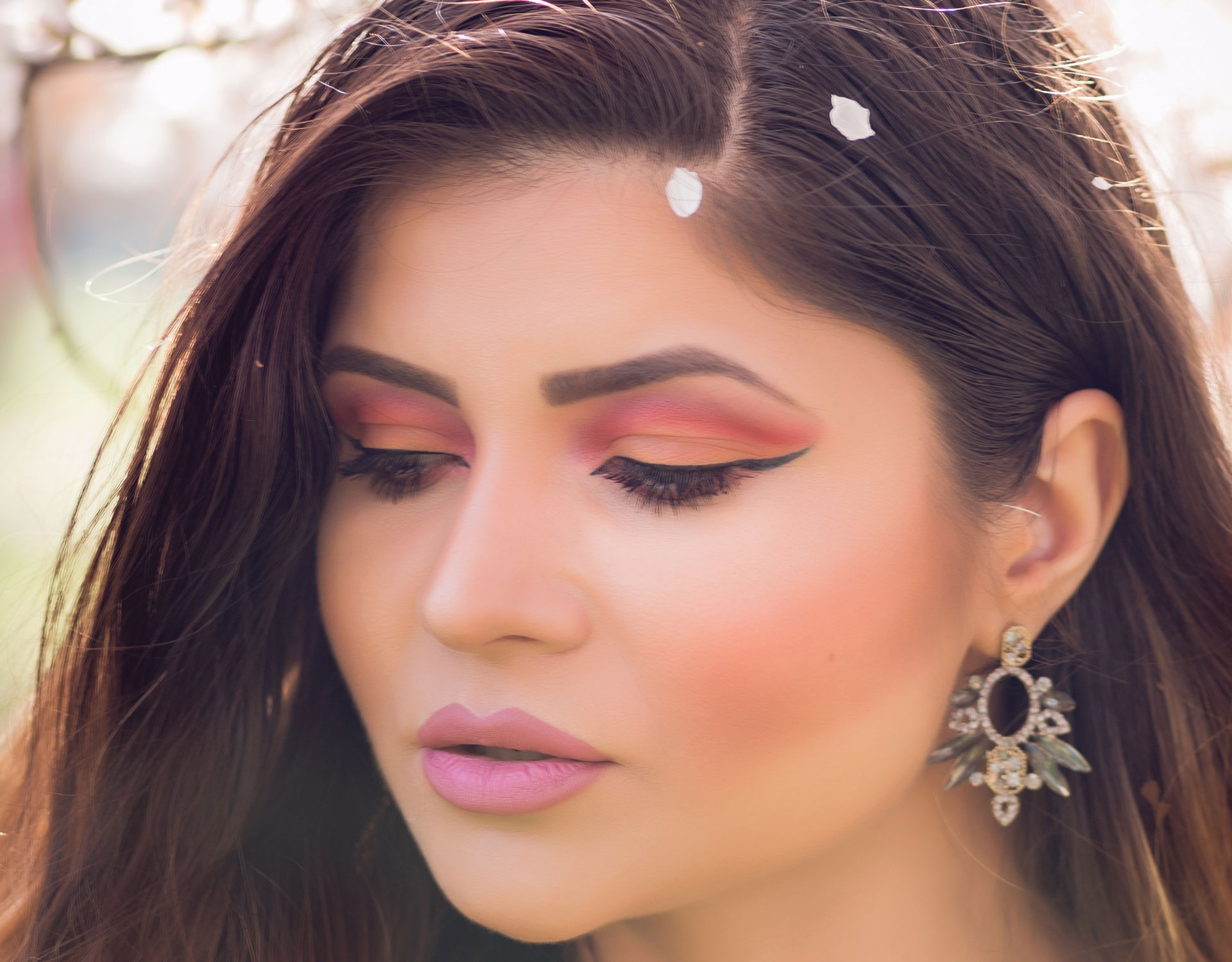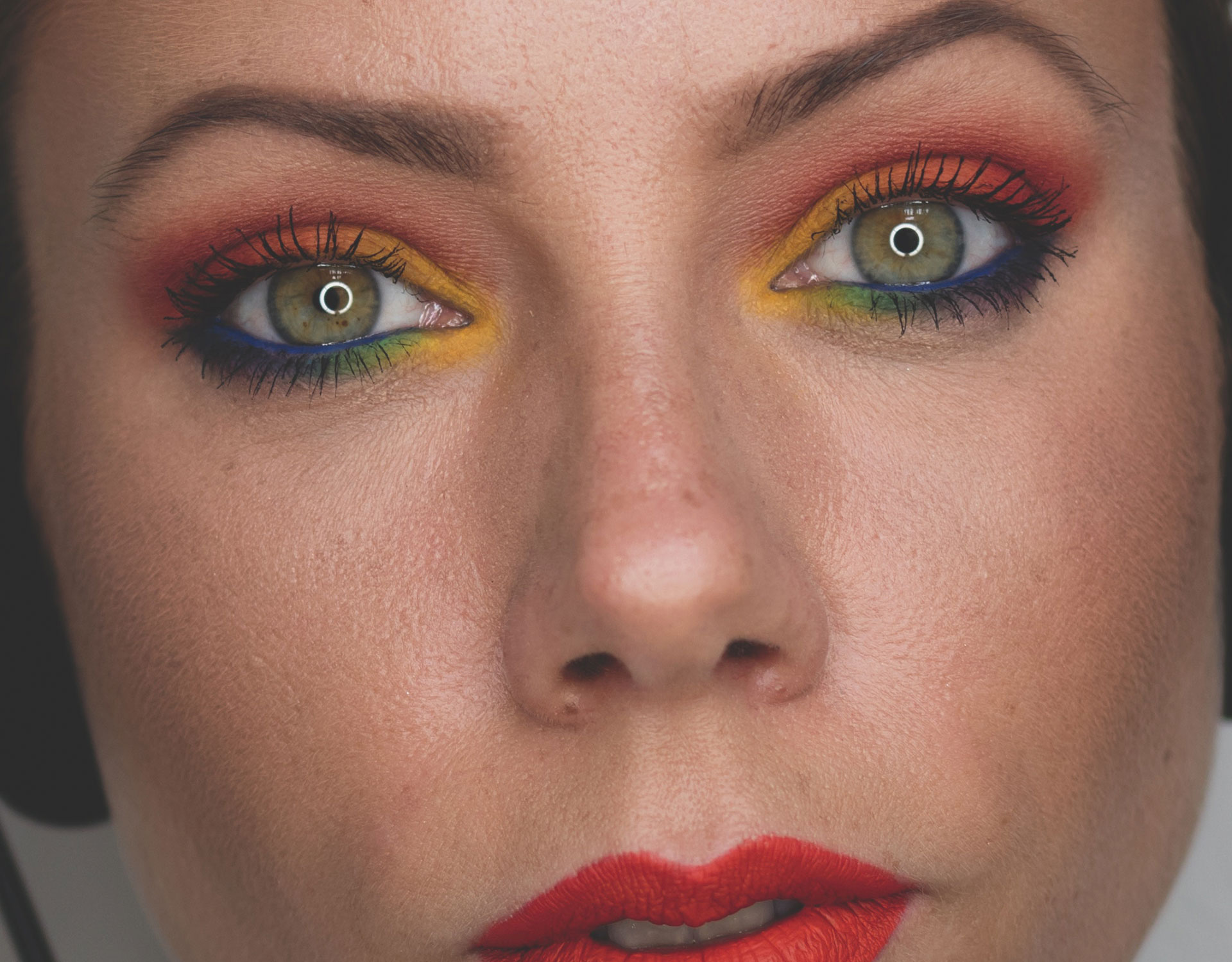 Multi-colored Rainbow – Time for Roleplay
This eyeshadow says: "I am one crazy bitch. It's time to get wacko. Tell me I'm your naughty birthday clown as you beat me across the tits with a kitchen spatula. I will scream your new name — Count Fucksalot — as you alternate between pounding my pussy and slapping me in the ear with your erect cock. Give it to me, Fucksalot! Do the Deeeewwww!"
Rose Blush – I'll Call You Daddy
This eyeshadow says: "Pet my hair and tell me I'm a good girl! Worship my innocence and charm as we enjoy a charming date at a lovely museum. Then drag me into the mens room, pull down my panties in the handicapped stall, and pound me in the pussy til I call you daddy!"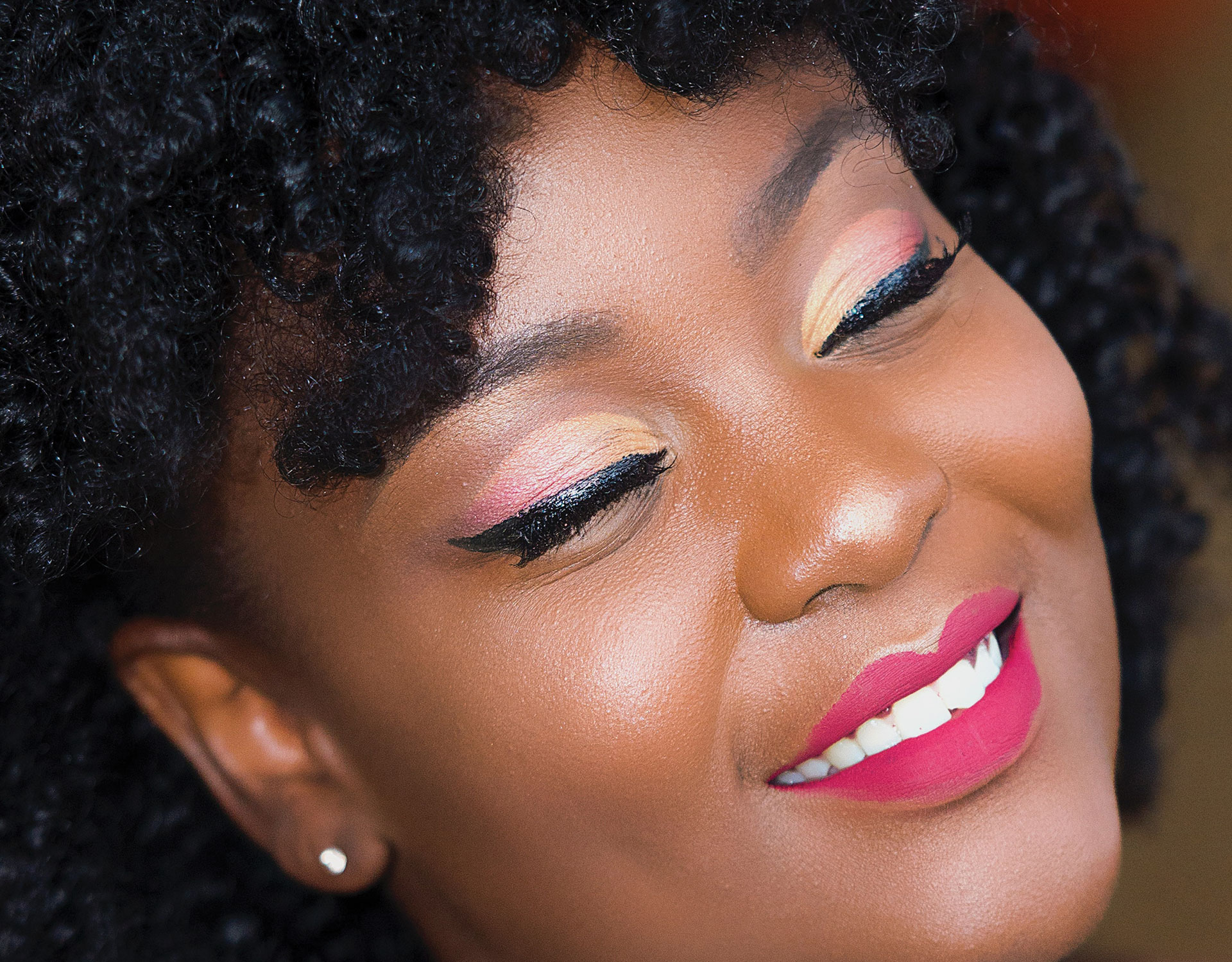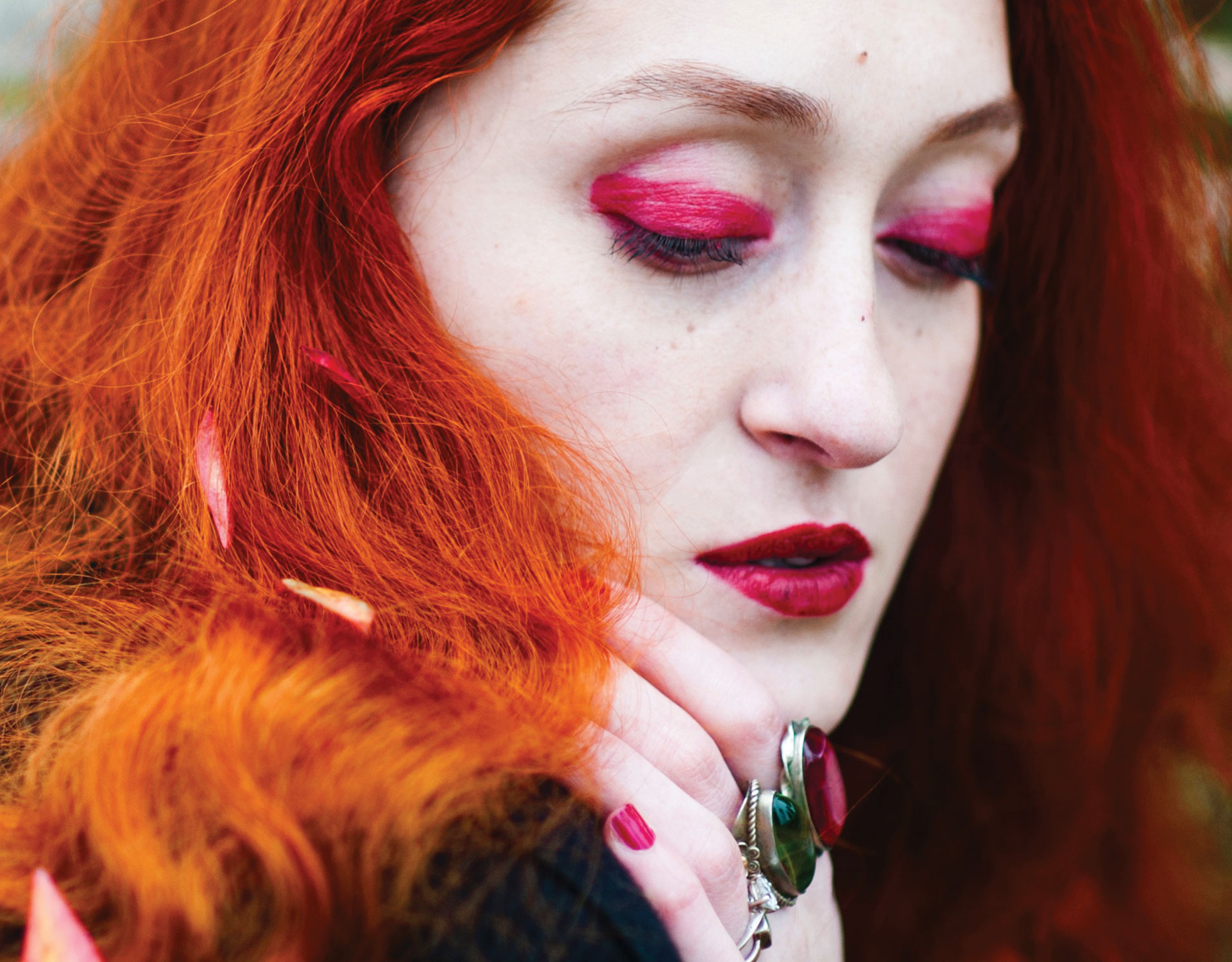 Fire Engine Red – Do me in the butt
This eyeshadow says: "On first glance, you may think I want you in my pussy… but no. I'm a powerful woman, and I know what I want. And what I desire is un-lubed dick, straight in my butthole. Make me scream, cocksmith supreme!"
And that, my dears, is what your eyeshadow communicates to men!
Read more of my fashion and beauty advice: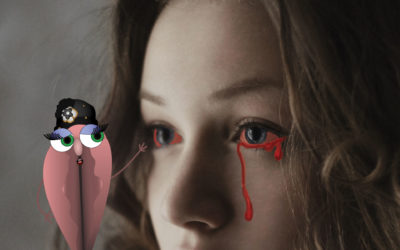 I am a fashionable pussy who always tries to stay updated on the latest trends. But sometimes, when I see evidence, I anticipate trends that haven't quite hit the mainstream! The next upcoming hot trend– look like you have Ebola.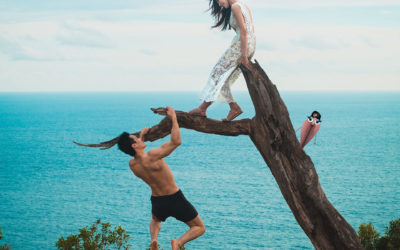 We all know that you can increase your beauty by styling your hair, freshening your wardrobe, and using makeup. But there's one quick-tip that few people ever address– I'm going to let you in on the greatest secret of the beauty industry!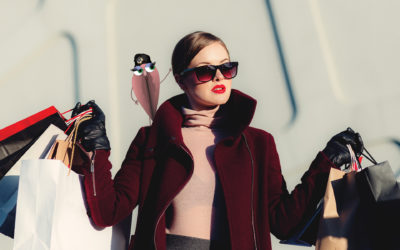 Spend more to look worse! Everybody knows that the greatest way to flaunt your status is by wearing it on your body. Well, all the hottest and most expensive designers have just released their ready-to wear fashion lines– get ready to open up that wallet and max out that credit card!!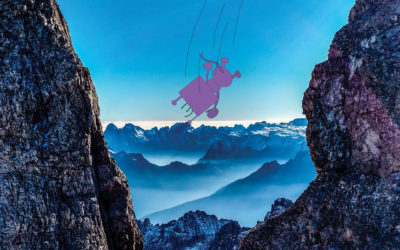 It can be hard to find just the right place to kill yourself. The location must have a combination of factors rendering it the perfect place to end your miserable life. I'm going to share a few of my best ideas.