CAPTAIN SAVE-A-HO
We refuse to issue a Captain Save-A-Ho warning. Although he has been accused of contributing to stereotypes about women of the night. He has even been accused of being a pimp. Ridiculous lies. Captain Save-A-Ho is a noble hero. Ho's Don't Deserve This Hero, but they need him.
SCROLL DOWN FOR CAPTAIN SAVE-A-HO CONTENT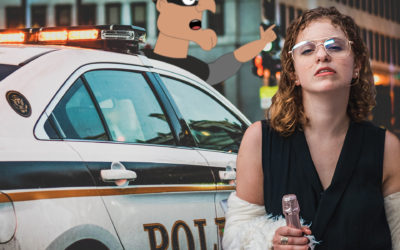 Pulled over after drinking? Well now what! Captain Save-A-Ho is here with a brand new article with six easy steps to get you through this ordeal. He is a specialist in life planning for hos, it is best to heed his advice!