CAPTAIN SAVE-A-HO
We refuse to issue a Captain Save-A-Ho warning. Although he has been accused of contributing to stereotypes about women of the night. He has even been accused of being a pimp. Ridiculous lies. Captain Save-A-Ho is a noble hero. Ho's Don't Deserve This Hero, but they need him.
SCROLL DOWN FOR CAPTAIN SAVE-A-HO CONTENT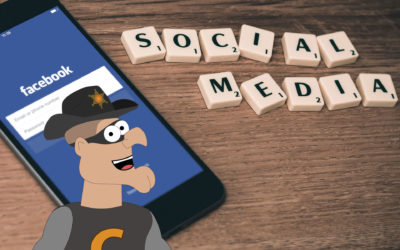 As interactions and sales transition more and more to the online world, it is important to cultivate a social media presence you can be proud of! This article will offer young Hos a few useful guidelines to help present themselves well to fans, friends, and potential employers.