SHMILK
WARNING!
Shmilk is a horrible creature bent on making the world a more miserable place to live. He is poisonous to happiness. He subsists on skittles and cum. He openly mocks serious mental disorders and may trigger seizures. We do not recommend reading or watching his content. DO NOT TAKE HIS ADVICE UNDER ANY CIRCUMSTANCES.
SCROLL DOWN FOR SHMILK CONTENT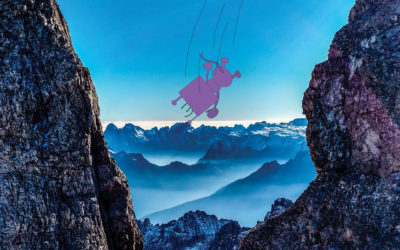 It can be hard to find just the right place to kill yourself. The location must have a combination of factors rendering it the perfect place to end your miserable life. I'm going to share a few of my best ideas.