Patrons-Only Wednesday Night Live
with the FigWiggy live cartoons.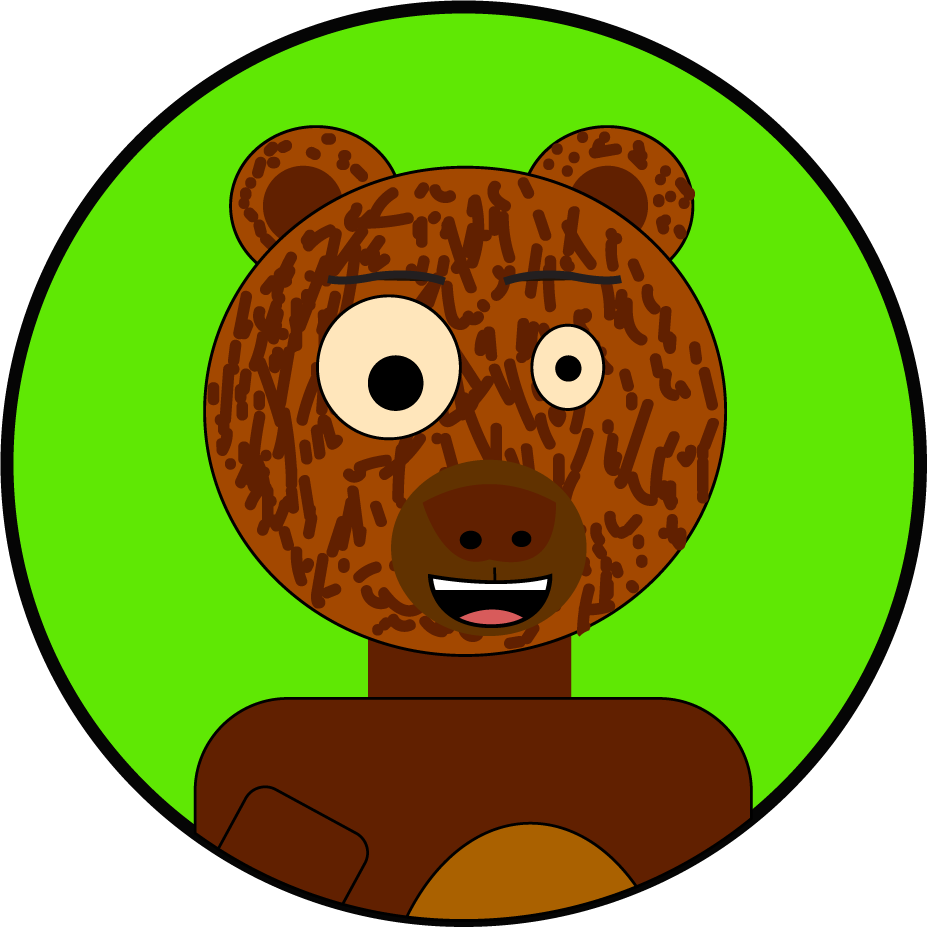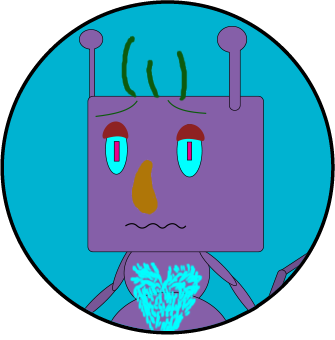 Every Wednesday night, the FigWiggy authors get together for a extravaganza of live cartoons, and celebrate the last week of content-creation. 
Making an account to chat is incredibly easy– just make a username, and start interacting. You don't even need an email address.  Send these little toons a tip if you enjoy what they do, and most importantly– sit back and relax! It's your time to be entertained.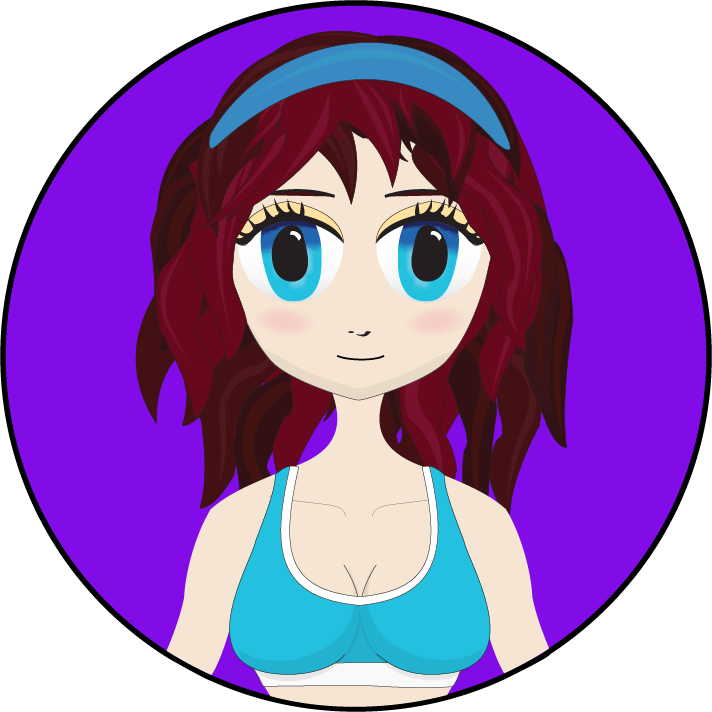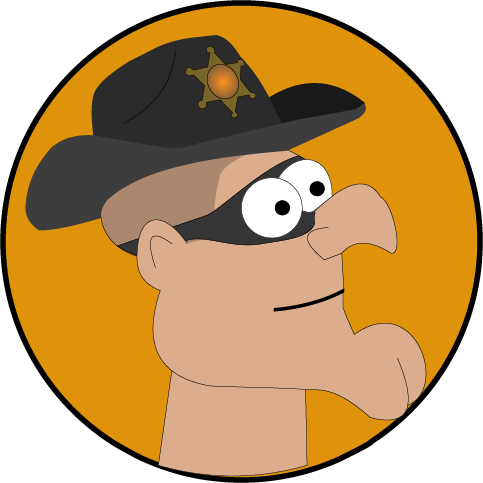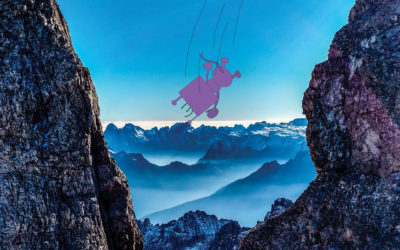 It can be hard to find just the right place to kill yourself. The location must have a combination of factors rendering it the perfect place to end your miserable life. I'm going to share a few of my best ideas.