Patrons-Only Wednesday Night Live
with the FigWiggy live cartoons.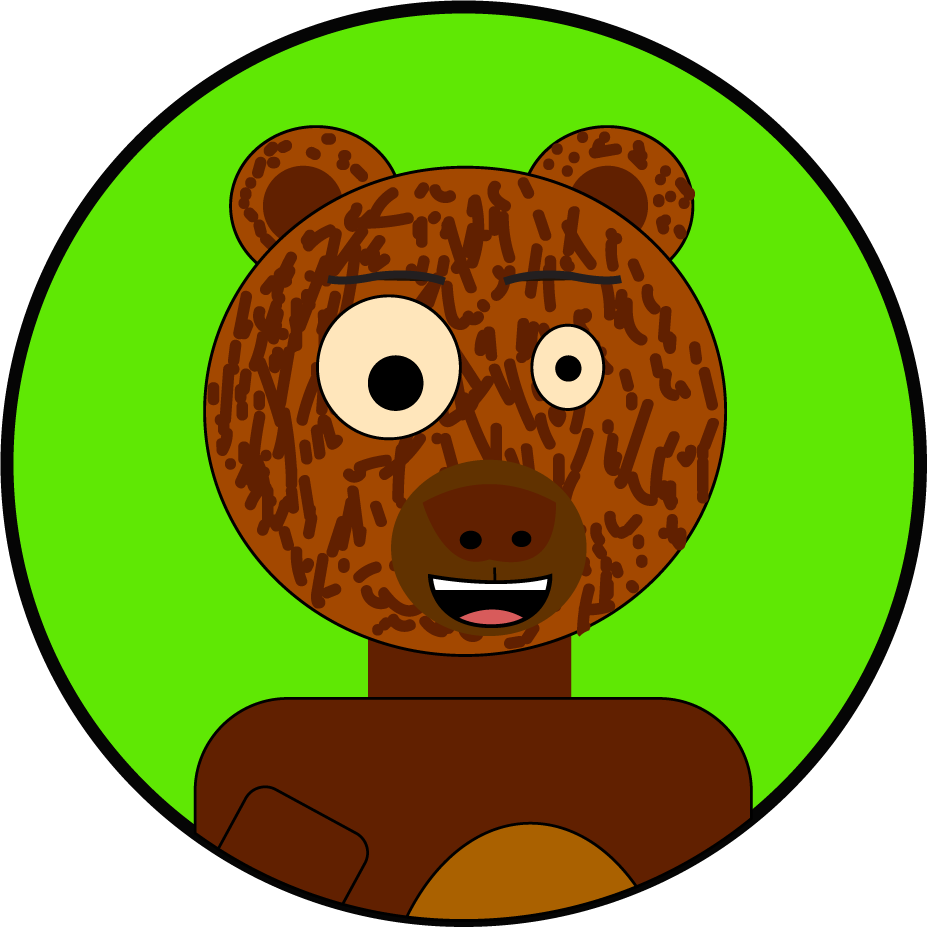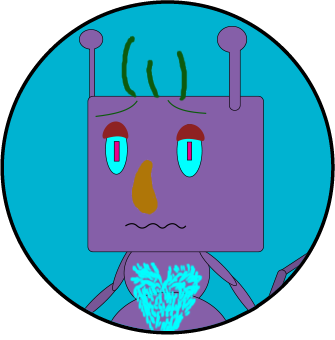 Every Wednesday night, the FigWiggy authors get together for a extravaganza of live cartoons, and celebrate the last week of content-creation. 
Making an account to chat is incredibly easy– just make a username, and start interacting. You don't even need an email address.  Send these little toons a tip if you enjoy what they do, and most importantly– sit back and relax! It's your time to be entertained.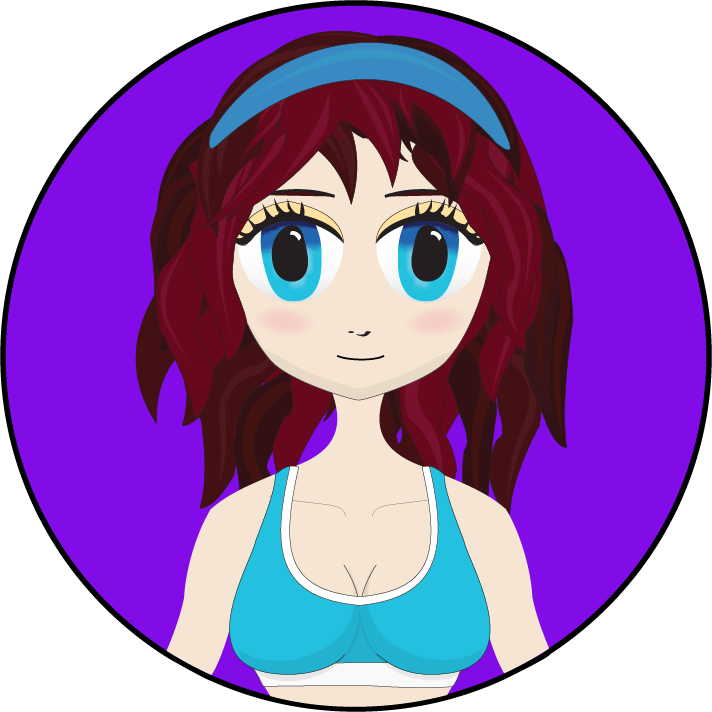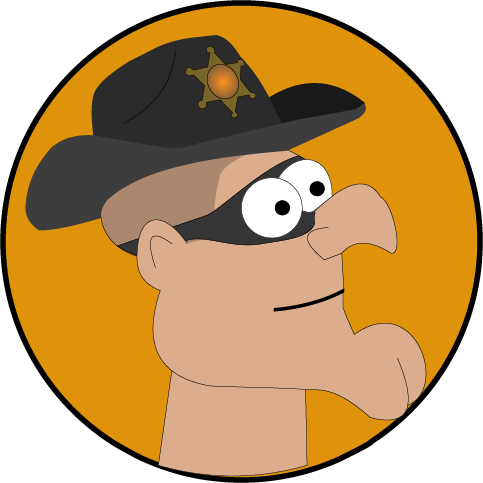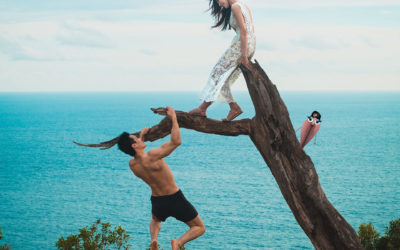 We all know that you can increase your beauty by styling your hair, freshening your wardrobe, and using makeup. But there's one quick-tip that few people ever address– I'm going to let you in on the greatest secret of the beauty industry!