Opera Pussy
WARNING!
Opera Pussy is the classiest cunt to ever sing a tune. She is a perfect woman and her haters are jealous.
SCROLL DOWN FOR OPERA PUSSY CONTENT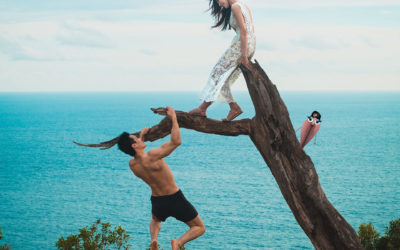 We all know that you can increase your beauty by styling your hair, freshening your wardrobe, and using makeup. But there's one quick-tip that few people ever address– I'm going to let you in on the greatest secret of the beauty industry!