Opera Pussy
WARNING!
Opera Pussy is the classiest cunt to ever sing a tune. She is a perfect woman and her haters are jealous.
SCROLL DOWN FOR OPERA PUSSY CONTENT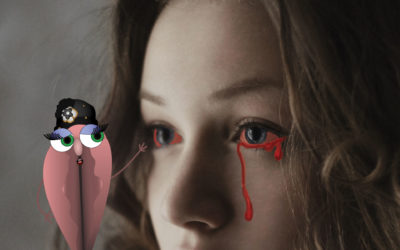 I am a fashionable pussy who always tries to stay updated on the latest trends. But sometimes, when I see evidence, I anticipate trends that haven't quite hit the mainstream! The next upcoming hot trend– look like you have Ebola.