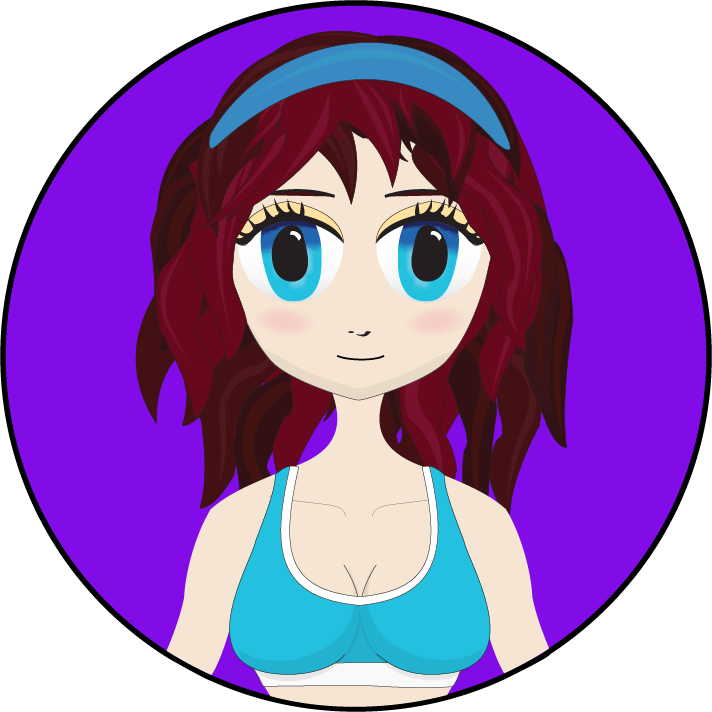 Annie Oddly is a hot little toon who knows her way around the music biz, and she's going to share her tips with you!
"The Big Rock Hard Cock Mountain"
From the upcoming album Songs About Sex
Annie Oddly is an absolute professional at turning sweet, old-timey melodies into disgustingly dirty songs. This particular number features the world of live webcamming.
We at FigWiggy wanted to feature this song in light of the recent webcam success of Annie's sister, Abby. These sisters love and support each other, and always find ways to merge their interests– even when Abby's shaking her tits online, and Annie is singing about it.
Stay tuned for the upcoming release of Annie's full album, "SONGS ABOUT SEX," full of dirty tracks like this one!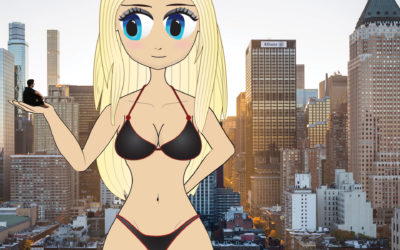 Human sexuality writer Abby Oddly takes on a gigantic fetish — the desire to be taken prisoner by a giant woman. What drives this urge? Abby investigates!