Dead by 30? Benefits of Drugs & STDs in a Music Career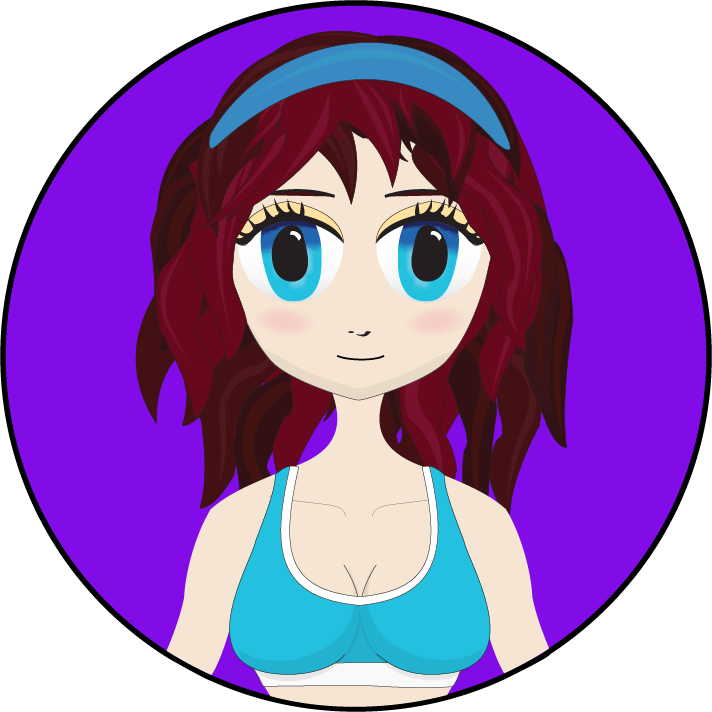 Annie Oddly is a hot little toon who knows her way around the music biz, and she's going to share her tips with you!
MUSIC BIZ TIP: Cultivate Deadly Habits
The music world is rocked by the recent passing of musical sensation Avicii. At only 28 years old, many are lamenting the great career he could have had.
But, nobody who's being honest is that surprised that he died. Why?
It's because everyone who's anyone in the music world has cultivated at least a few potentially deadly habits.
It's Cool to Constantly Put Your Life at Risk
Let's face it– the adoring masses like to see people on the edge. Celebrities are supposed to have out-of-this-world, inaccessible lives. And that includes risky habits that most everyday-Joe types would consider too dangerous to adopt. This is so ubiquitous in the music world that there is actually a "club" of famous stars who died at 27.
I'm not saying you actually have to Die
I want to be crystal clear– I am not trying to imply that actually dying is the cool part. True, a certain percentage of youthful people who adopt life-threatening habits are going to die young. But most of them don't.
Don't you think Madonna has done a LOT of drugs in her day? What about Bob Dylan, Bruce Springsteen, Paul McCartney? Any one of them could have been the Amy Winehouse, Jimi Hendrix, or (sigh) Avicii of their time. But death is not the fate of all young and rambuctious music stars.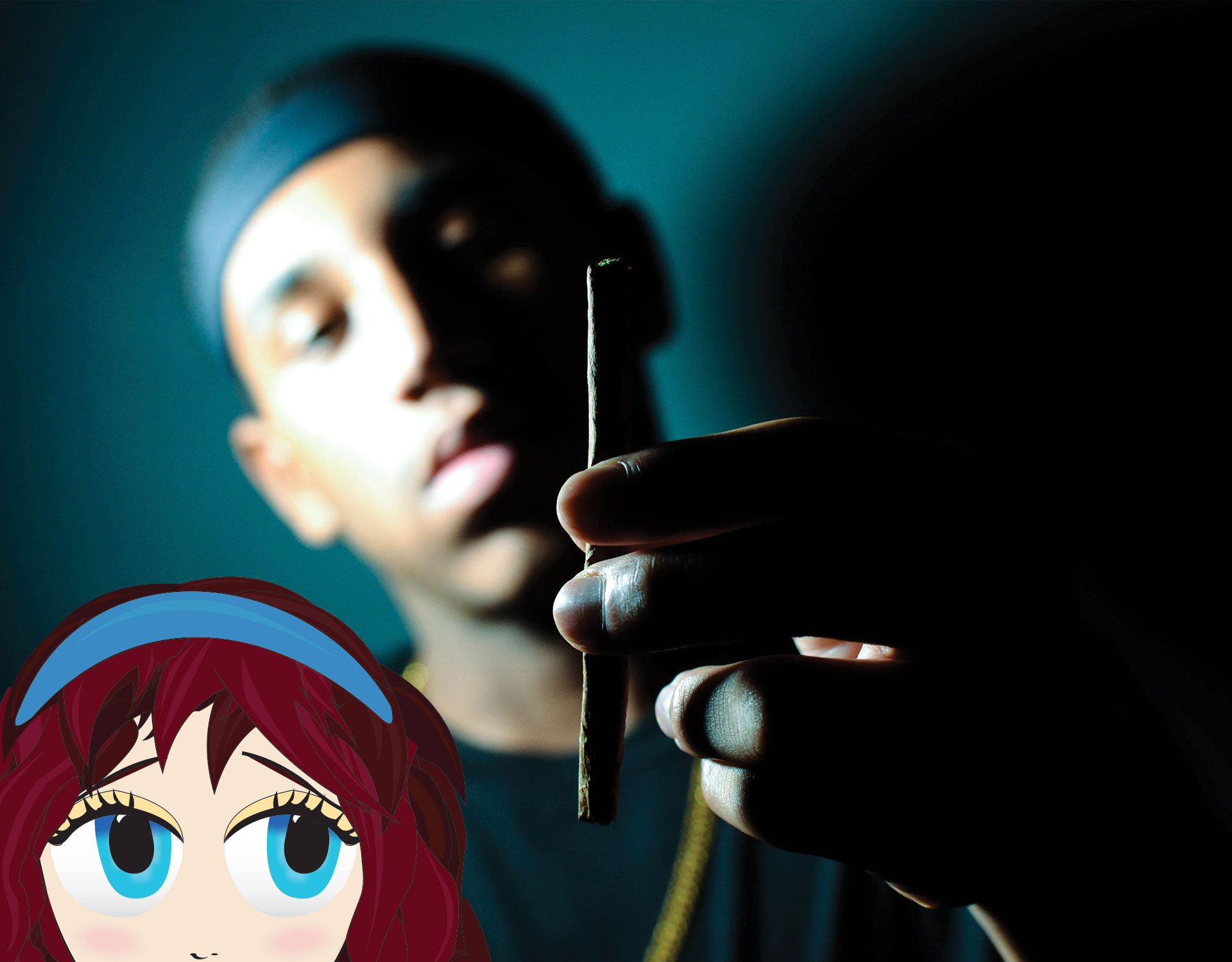 What kind of Habits Can You Cultivate?
So, you've read this far and you want to be a music star. You want people to think you live dangerously, and you're willing to do what it takes to get there. I'm going to give you a breakdown of my top choices for vice.
Promiscuous Sex – This is my personal vice. Promiscuous, risky sex may have killed Freddie Mercury, but I hope it doesn't get me.
Alcohol – Alcohol is best for young women who are also channeling the slut vibe. Watch out, though– alcohol is going to do its best to make you fat.
Cocaine – I personally have never done much cocaine, but it seems to be the drug of choice for nearly everyone in the biz.
Heroin – This is more for the singers and rock stars who actually kind of want to die. You're really playing with fire here. It's hardcore as fuck, but watch out.
I would avoid drugs like meth — it may be hardcore, but it's just not very sexy. Visualize "Wendy" from Breaking Bad and you will get my point. I will also point out that gluttony does not belong on the famous-singers vice list: stick to drugs that will help you stay skinny.
That's my two cents– what do YOU think?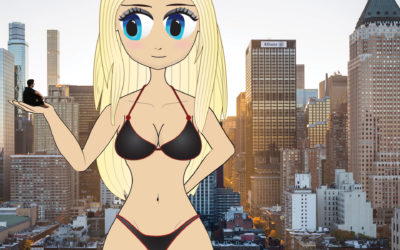 Human sexuality writer Abby Oddly takes on a gigantic fetish — the desire to be taken prisoner by a giant woman. What drives this urge? Abby investigates!