STICKY
WARNING!
Sticky is a meth addicted animated piece of wood. Following his "diet advice" will result in the development of a serious eating disorder. DO NOT TAKE DIET ADVICE FROM ANIMATED STICKS!
SCROLL DOWN FOR STICKY CONTENT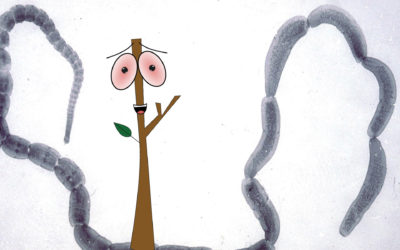 Sticky is back with a new weight loss discovery. Have you ever wished that you could eat whatever you want and still lose weight, without needing to exercise or puke? Sticky might just have your answer!